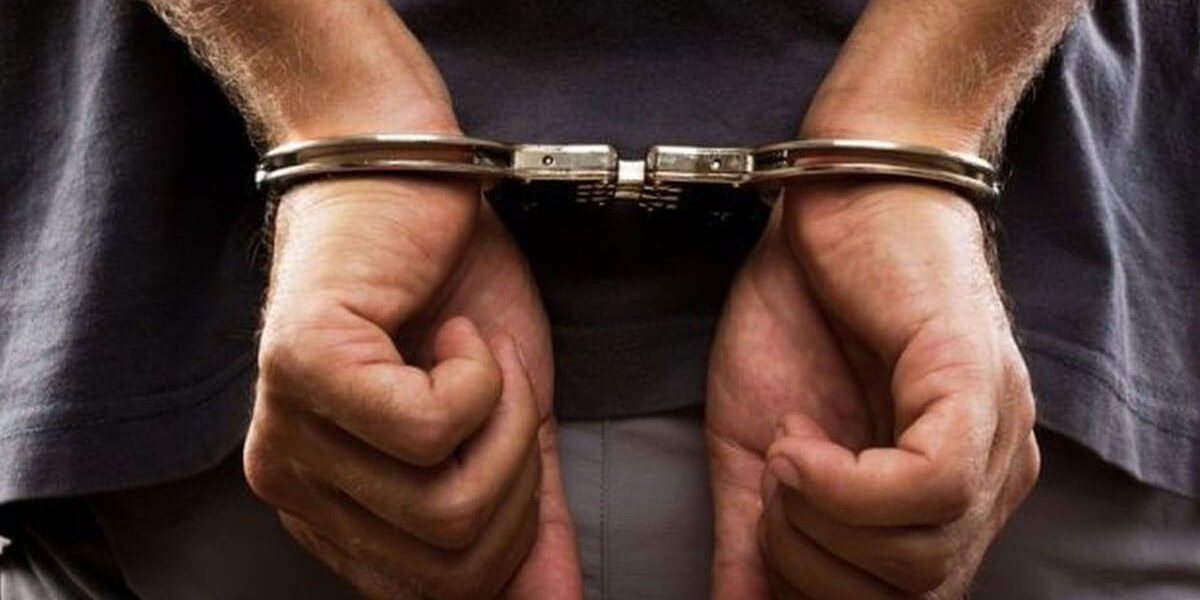 Criminal Defense
Murder, manslaughter, and Capital Defense
DWI
Driver's License Matters
Drug Charges
Expungements
Misdemeanors and Felonies
Traffic Violations
Suspended Driver's License/DMV Hearings
Contact Wright, Worley, Pope, Ekster & Moss, PLLC to schedule a consultation and put our experience, knowledge and reputation to work for you if you have been charged with a criminal offense.  Your lawyers work to communicate clearly what you need to know in order to make well-informed decisions and maximize the likelihood of desirable legal outcomes in the face of criminal charges, arrest, or conviction.  For example, ask us about what to do after you have been arrested, what to expect during the criminal process, and how to protect your professional license after a criminal arrest.  We stand ready to fight for you and to offer assistance through every phase of a criminal case.
You may be a visitor to our area, including students visiting Myrtle Beach on spring break, visiting business professionals and motorists passing through our region en route to somewhere else, or you may be a local resident.  No matter who you are, we are prepared to aggressively defend you with the goal of obtaining the most favorable outcome attainable in the least amount of time and with the least expense and difficulty possible.
Help is close at hand if you have been charged with a crime in North Carolina or South Carolina. Wright, Worley, Pope, Ekster & Moss, PLLC have been helping and defending people like you for over 100 combined years of legal experience.  Our attorneys are up to date, aggressive and attentive to your needs and perspectives.  Your point of view regarding your arrest is our starting point.  Other avenues of defense often include the following issues:
▪     The arrest: Did the police have probable cause?  Was anything about the arrest handled inappropriately?
▪     The charges: Was the defendant appropriately charged?  In some cases, motions to have charges dismissed when the charges did not match the evidence or the alleged crime can be successful.
▪     Were there any irregularities in the investigation leading up to the arrest?  For example, was a complaining witness of questionable credibility or motive?
▪     Was the evidence gathered correctly?  Does it fit the allegations?  Was it seized in violation of the Fourth Amendment of the Constitution?
▪     If DUI/DWI is the charge, is the breath test analysis verifiable?  If there are drug charges, was the urine analysis credible?
Regardless of the crime or the circumstances, our goals include:
▪     Keep the defendant out of jail.
▪     Keep bail bonds as low as possible.
▪     Aggressively pursue the most favorable disposition attainable.
▪     If appropriate, craft creative plea bargains, including mitigating factors such as community service, drug or alcohol treatment or anger management in lieu of jail time, or high bail.
A criminal arrest is a legal emergency that must not be left to chance.  No matter what the charges, the consequences of a conviction can have devastating consequences such as the following:
▪     Jail time
▪     House arrest
▪     Probation
▪     Travel limitations affecting the ability to visit Canada or other countries at will
▪     Career limitations
▪     Loss of driver's licenses and/or professional licenses
Perhaps you made a regrettable mistake, were a victim of circumstances, or have been falsely accused.  A knowledgeable and effective lawyer on your side can mean the difference between a favorable outcome (dismissal of charges, reduction of charges, or a positive plea bargain) and serious trouble for years to come.  Contact an experienced criminal defense lawyer with Wright, Worley, Pope, Ekster & Moss, PLLC as soon as possible to ensure that your constitutional rights are protected at every step in the criminal justice process.
Among our criminal defense lawyers is a former prosecutor who has handled over 400 criminal cases from the side of the prosecution, whose insights into the tactics and expectations of the prosecution are used to help us build strong defense cases.